Through The Power Of Platform
Strategize, develop, and deploy digital solutions
that define your business.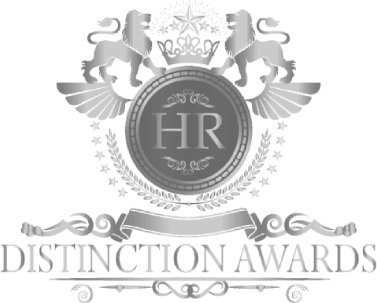 What We Do
Fulcrum Digital is a leading business platform and digital solution engineering company, providing true-end-to-end technology partnership services from consulting, to solution development and full-service implementation.
Our Approach
Championing innovation to us means enabling our clients to adopt an IT culture of continuous iteration, faster and more cost effectively than ever imagined.
We do bespoke solutions faster. Build exact fit enterprise solutions and get to market sooner with FulcrumOne; our ever-expanding platform of low-code development accelerators.
Powered by FulcrumOne, we provide fully cloud-hosted and customizable software solutions ready to go across multiple industry domains.
Touching lives through the power of platform lies at the core of our business. Our people, connected by our Global Centre of Excellence, design and deliver customer-driven innovation daily.