Accelerating
Business Models
Through the Power of Digital
We help companies navigate their digital future with people, process, and technology.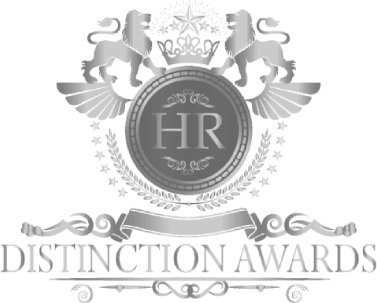 Who We Are
Fulcrum Digital is a leading IT services and digital solution engineering company that leverages market-leading technologies and our accelerators to deliver digital transformation to any organization ready to invest in and optimize their digital growth.
Our in-depth industry knowledge, technical expertise, and unwavering commitment to excellence has been refined over 20 years across many sectors in navigating the intricacies of the fast-moving and quickly-evolving digital landscape.
What We Do
We partner with our clients to guide them on their digital journey. We provide true end-to-end technology services from assessment, consulting, solution development, full-service implementation, and on-going strategic support.
Whether optimizing your digital property, IT infrastructure, enhancing Customer experiences, or streamlining operational efficiencies, we have the Capabilities, expertise, and digital accelerators to make your ambitions a reality.
The human element is prevalent in all our services. Today's IT strategies must be linked to the digital experience of not only your customers, but also the culture of your employees.
We prioritize collaboration, transparency, and authenticity. Our team of dedicated professionals is passionate about providing innovative solutions that propel your organization forward.
Powered by our vast development expertise, our process that has been refined over our 20-year history, and our low-code digital accelerator platform, FulcrumOne, we deliver both commoditized and customized solutions with speed and efficiency, passing that saved time on to our clients.
To us, championing innovation means enabling our clients to adopt an IT culture of continuous iteration, faster and more cost effectively than ever. We believe by embracing technology and staying at the forefront of digital advancements, businesses can unlock their full potential and achieve sustainable and scalable growth and success.
From fully cloud-hosted software to artificial intelligence and machine learning, our innovative culture keeps us ahead of technology trends, helping our clients become disrupters rather be the disrupted.
We believe embracing technology and staying at the forefront of digital advancement, businesses can succeed and thrive in this digital age.
Fulcrum in the News Blog & Articles
Our Services Platform, Products, People